Kiyonari to continue with Moriwaki in 2018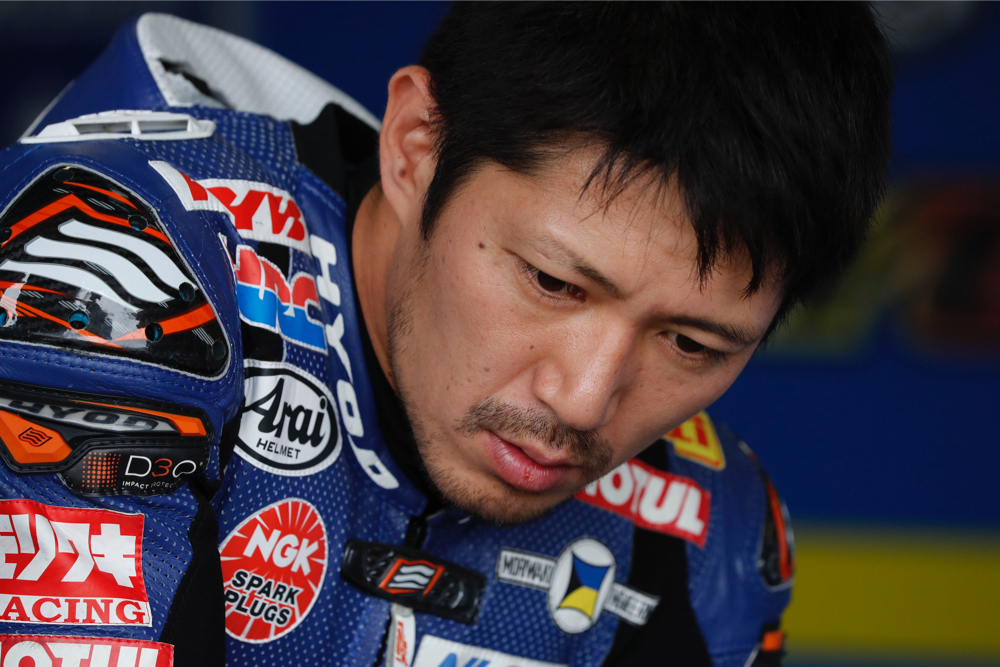 Ryuichi Kiyonari, who raced full season with MORIWAKI RACING in 2017, have signed contract to with MORIWAKI RACING to continue in the prestigious team in 2018.
The team and Kiyonari have raced in FIM World Endurance Championship Suzuka 8Hour Race and full season in MFJ All Japan Road Championship JSB1000 class this season, and their plans are to continue the same in 2018.
The team of also announced the continuance of Yuki Takahashi as Kiyonari's teammate, and the team will aim for the win at Suzuka 8Hours as well as the Japanese national championship in the pinnacle class, JSB1000.
Event: 2018 MFJ All Japan Road Race Championship JSB1000 Class
              2018 The 41st Suzuka 8Hours Endurance Race
Team: MORIWAKI RACING
Machine: Honda CBR1000RR
Ryuichi Kiyonari
"I started the season with MORIWAKI to win the Suzuka 8Hours and the All Japan title, but I still haven't done that. I see the potential in the team, and have decided to continue next year to finish what I aimed for this year.I have been satisfied with my setting just yet, and we are in midth of doing that. I don't intend to give up, so the challenge will continue. I wish to go to a higher stage with Moriwaki."
Midori Moriwaki | Team Manager, MORIWAKI RACING
"For Kiyonari to continue with us next season, is a big boost to our competiveness. His professionalism has highly motivated the team. The team will motivate itself even higher next year, and make the challenge with Kiyonari on board."