Suzuka becomes a difficult weekend for Sena Yamada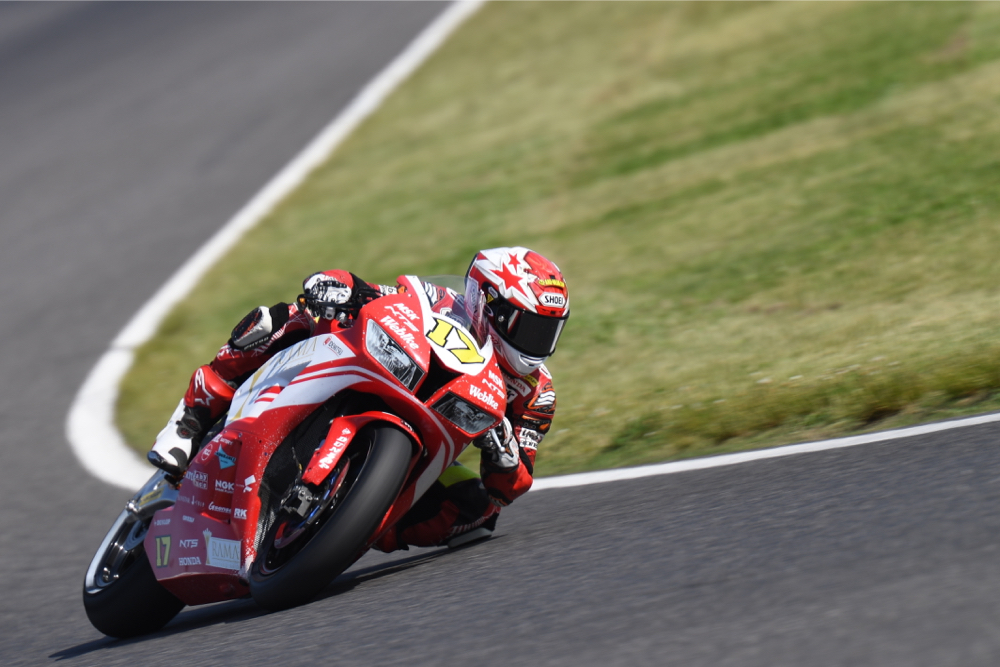 Sena Yamada, racing with RAMA Honda by NTS T.PRO Ten10 Racing this season in the FIM Asia Road Racing Championship came home to Suzuka for the third round of the Championship, held 2-4 June, 2017.
Yamada has been struggling since the beginning of this season. Although Yamada acquired points in every race until now, he still needed to understand the Honda CBR600RR better, and was not satisfied to his results in the first two rounds of the season. Suzuka is the only round where he would race in his home country, and with local fans, supporters, and sponsors present at Suzuka, Yamada arrived at Suzuka with a strong will to finish up front.
Yamada concentrated on the race set-up for his CBR, but it would not progress has planned. His best lap was at 2'14.500 in Practice 3 on day 1. He made changes again for qualifying, but that also did not go in the right direction, only being able to secure the 16th grid with a lap of 2'15.185.
Race 1 took place in the afternoon of day 2. Yamada changed his strategy. Instead of the setting up the bike to suit his riding style, he decided to change his riding style to suit the bike set-up.Although his personal best of 2'14.756 was still far from the leaders, his average improved, and went on to finish 12th in the race.
Race 2 on Sunday, became the hottest day of the race weekend at Suzuka. Yamada selected the hard compound for his front tire, and the soft compound for his rear. This was the correct decision, as his best lap of 2'14.399 was his best this week. However, he could not close the gap with the leaders, and finished 15th in Race 2.
Round 3 of ARRC is scheduled for 11-13 August at Sentul International Circuit in Bogor, Indonesia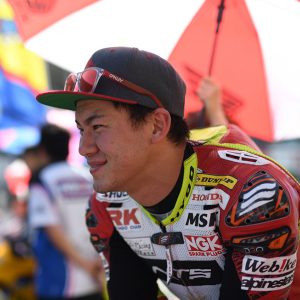 #17 Sena Yamada | Rider
"I would like to apologize to my fans and sponsors who came to cheer for me at Suzuka. Since we were going to race in home country, we tested before the race too, but I was not able to run as I would like to have. I changed my set-up before Race 1 and changed my riding style to adapt to the set-up. My lap average went up, but it wasn't enough to be racing up front. I have two months until Sentul, so I am going to reset myself, and prepare for Sentul."