Ryuichi Kiyonari to return to Honda and the Japanese Championship from Moriwaki Racing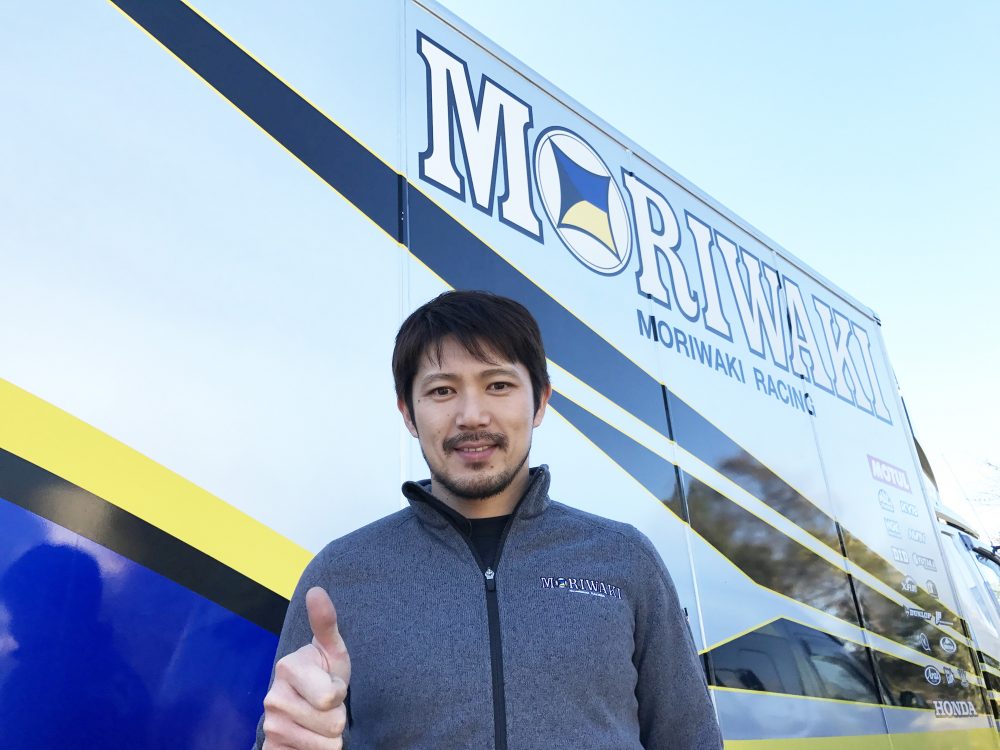 We are happy to announce that Ryuichi Kiyonari will a full return to Honda and the All Japan Road Race Championship in 2017 from the prestigious Moriwaki Racing.
Moriwaki Racing, one of the most prominent motorcycle racing constructor in Japan, have announced today the signing of Ryuichi Kiyonari for a full season entry in the 2017 MFJ All Japan Road Race Championship JSB1000 Class, as well as its return to the Suzuka 8 Hours Endurance Race. Moriwaki Racing have raced in both MotoGP™️ and Moto2™️ in the past, and have returned to the Japanese Championship J-GP2 class with their ace rider, Yuki Takahashi in 2014. Takahashi have won back to back J-GP2 title for the team in 2014 and 2015. In 2016, while keeping the J-GP2 team, Takahashi and the team have stepped up to the JSB1000 category, which is the pinnacle of the motorcyle racing in Japan. The team will man a two-rider team in the JSB1000 category in 2017, with Takahashi and Kiyonari. The team have also announced that they will be switching to Pirelli tires in 2017.
At the same time, the team have announced its entry into the prestigious Suzuka 8Hour race next year, also to be manned by Takahashi and Kiyonari. It will be the team's first entry since 2008. Next year's Suzuka 8Hours will be commemorating its 40th event, and will be an important race for both Honda and for the team, which is based in Suzuka.
This will be Kiyonari's full return to the Japanese series since 2002, where he won the ST600 Championship title. Kiyonari have since then raced overseas, in MotoGP™️, World Superbike Championship (WSBK), and the British Superbike Championship (BSB), have won 50 races in the BSB with 3 Championship titles, as well as winning 3 races in SBK. Kiyonari have also won 4 Suzuka 8Hours race, and this will be his chance to tie the rider winning record by winning his 5th race next year.
2017 will also mark Kiyonari's return to Honda since 2013.
Event: 2017 MFJ All Japan Road Race Championship
              2017 FIM World Endurance Championship The 40th Suzuka 8Hours Endurance Race
Team: Moriwaki Racing
Machine: Honda CBR1000RR
Tires: Pirelli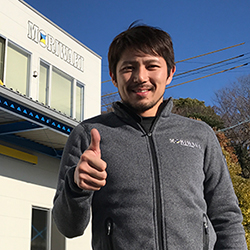 Ryuichi Kiyonari | Rider
"I am really excited to be back in the Japanese Championship and back with Honda. To be honest, I took me sometime to make this decision. I have been racing longer in BSB than any other series, and UK is has been my home for long time. I had to choose from the offers I got from teams in BSB, and from Japan, and it was the hardest decision to make. But Moriwaki is a well-known team with a long history in racing, and their future plans matched well with what I wanted to do. Being able to return to Honda, also played an important role in this decision. I will be pairing with Yuki (Takahashi) at the Suzuka 8Hours, and I am already looking forward to it.
I would like to take this opportunity to all the teams and riders at BSB, to MSVR and Stuart Higgs, and to all the fans in the U.K. for the support they have given me. I will be back in the BSB! I will be racing in a different place next year, but I hope they will continue to support me.
And to the Japanese fans, I am happy to return to Japan, and that I will be able to show them my riding in front of them. I wish to see them at the circuit!"
Mamoru Moriwaki | General Manager, Moriwaki Racing
"The new Honda CBR1000RR will be coming next year, and we have decided to continue with the JSB1000 category in the All Japan Championship, as well as entering the Suzuka 8Hours for the first time in 9 years. It is an important year for us, and we have looking for a powerful Japanese rider, and Kiyonari was without a doubt our first choice. We are extremely overjoyed to have Kiyo on our team, and I am really looking forward to our season next year!!"